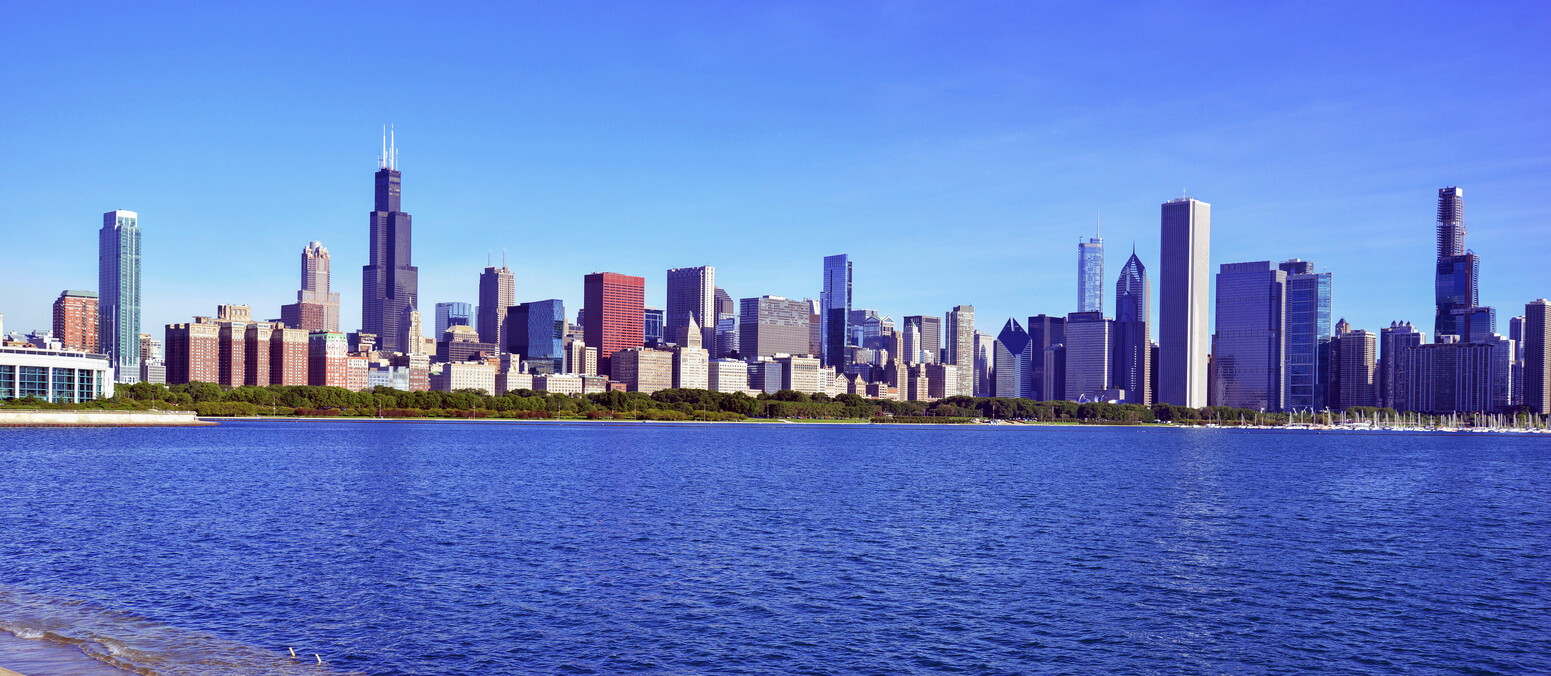 Are you considering buying or leasing commercial properties in the city of Chicago? The Chicago commercial real estate market is booming, and some experts believe the rise will continue.
Whether you are looking for a new investment opportunity in retail space or a new office space for your business in downtown Chicago, it can be daunting to work your way through competitive commercial real estate listings.
But, with the help of one of the finest commercial real estate companies in Chicago, Frontline Real Estate Partners, you can find the perfect space in the Chicago, IL commercial market.
To help you begin your journey into commercial real estate services, we'd like to provide answers to five of the most common questions we get regarding the real estate business:
What should I know before buying commercial property?
You should understand exactly why you're buying property. Whether it be to diversify your portfolio, expand your business, or become a developer, you must clarify your objective. Once you know your goals, it's time to dive into market research. We can help gather important data and insights to help you purchase the right property.
How much money do I need?
This varies depending on the property size, neighborhood, property class, and investment strategy. Banks will typically ask you to put 20% down on the purchasing price. You should also budget for closing costs and fees, as well as a 5% to 15% contingency budget for updates, repairs, and other emergency costs.
Can you negotiate a commercial listing price?
Absolutely. By using smart negotiating tactics, you can definitely find wiggle room in the price the same way you would in residential real estate negotiations.
What is a typical Return On Investment (ROI)?
The National Council of Real Estate Investment Fiduciaries (NCREIF) recently performed a long-term investment study that found the average 25-year return for private CRE properties was 9.4%. There are many different factors that play into ROI, but the professionals at Frontline are willing to discuss your options and how to maximize your ROI.
How can I boost my ROI?
By breaking into two categories, we can help you see larger returns: enhance your operating income and enhance overall value. By raising rents, reducing expenses and vacancies, finding new streams of revenue, offering new amenities, or revamping your property for new use, you can maximize your return on investment.