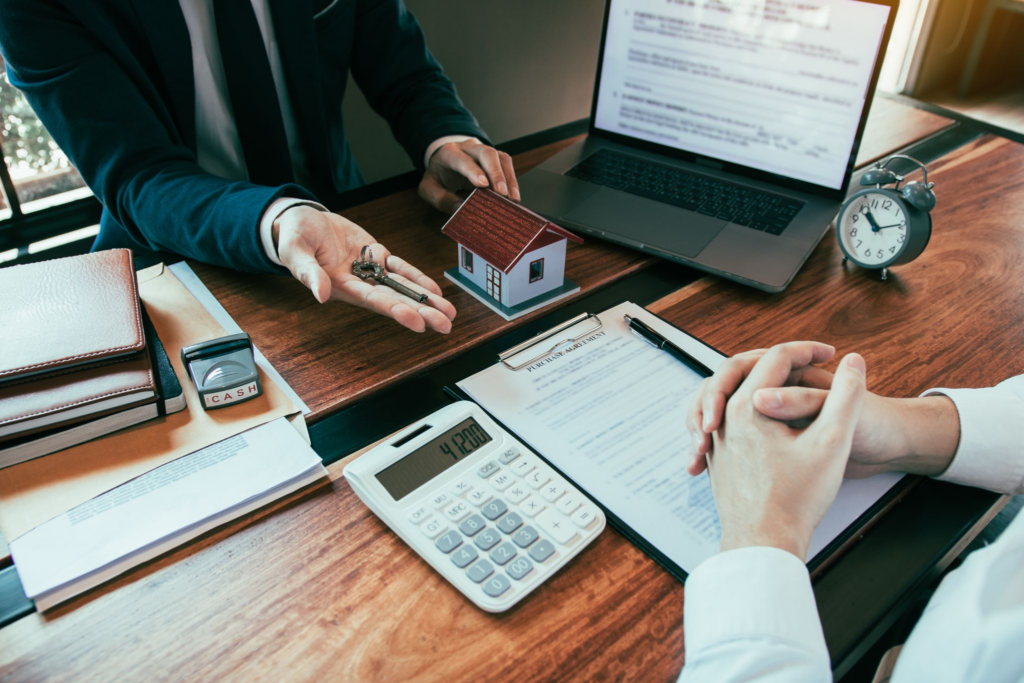 So you want to enter the world of commercial real estate but have no idea where to start. You've heard of the basics and know the potential benefits and wins you can experience from investing, but aren't sure how to dive in to the competitive market.
Become the Expert
There are so many different pockets and focuses within commercial real estate, so as a beginner, we suggest honing in and becoming familiar with one type to start with. Assess your needs, what your goals are, what you want out of investing, and how much you're willing to risk. Before you begin to invest, educate yourself as much as you can – do research online, talk to other investors, read books, take classes – anything you can do to learn about the ins and outs of the market.
With five different types of commercial real estate property – multifamily, office, industrial, retail, and hospitality – it's important to read up to know what each one is and where you want to start!
Solidify Your Investment and Underwriting Strategies
Just like there are different types of properties you can choose to invest in, there are also several different types of investment strategies. Some of these include land banking, development, fix and flip, and wholesaling. It's again vital to do your research to figure out which one works best for you and your goals. You will also want to fully understand underwriting, which is how lenders determine if you as an investor are reliable enough to be a customer of theirs. You can even take a CCIM course, which stands for Certified Commercial Investment Member, to have that credential and knowledge to show lenders.
Underwrite and Make Offers
After you've taken the time to do extensive research, figure out your exact plans and goals, and where you want to be investing your time and money, it's time to make moves! Make it a goal to underwrite and apply to a certain amount of properties per day or per week until you find the one for you. Stick to your guns and don't settle for less than what you set your investment criteria for. Just as with any other skill, practicing your underwriting will only help you improve and land an investment at a property you really want.
Work With the Right Team
Above all, when picking your commercial real estate company in Chicago, partnering with a passionate, knowledgeable, and experienced team will make all the difference in the process of diving into the world of real estate. Frontline Real Estate Partners does it all – whether you need high-level advisory services, assistance with buying a property, dealing with tenant or buyer issues, a trustworthy property manager, or simply an expert to guide you along the journey of commercial real estate investment, you can count on our team.