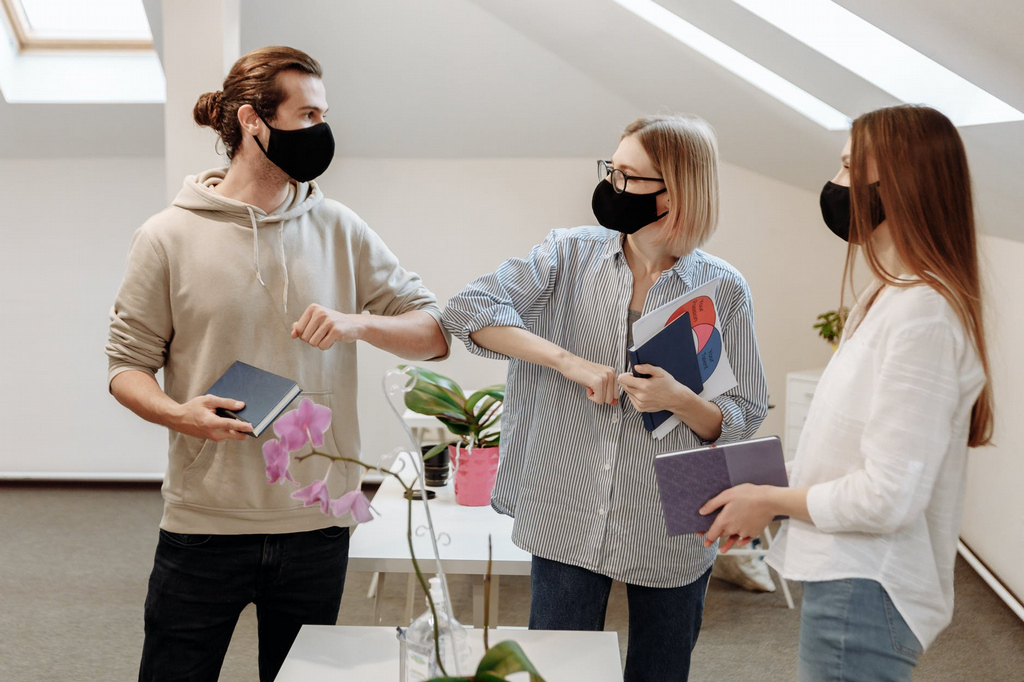 When the COVID-19 pandemic began, many people in the commercial real estate industry were anxious about the implications for offices, stores, and industrial spaces. Many speculated that the shift towards remote work would cause permanent disruptions (or even nullifications) within the industry.
However, as the pitfalls of working from home are made clear, many people (and businesses) are looking towards commercial property investments with a fresh perspective. With infection rates falling and vaccinations rising, many businesses are beginning to set soft dates for their workforce to return to the office full-time.
How Have Priorities Changed?
Living through this unprecedented time has made an impact on every aspect of our lives. With regards to purchasing and renting commercial real estate, we've seen an increased interest in features that were once hardly a topic of conversation.
1. Indoor Air Quality
There's nothing like the onset of a deadly respiratory virus to highlight the value of purified air. Business owners and savvy investors alike are looking for properties with contempoary HVAC systems with built-in purification systems.
2. Outdoor Space
In 2020 and 2021, patio season stretched on longer than usual to accommodate restrictions on indoor dining. With warm weather around the corner and persisting limitations on indoor dining, many bars and restaurants continue to prioritize usable outdoor space.
3. Touchless Technology
Increased hygiene awareness during the pandemic has placed greater emphasis on touchless gadgets such as automatic doors, touchless security checkpoints, and touch-free bathroom fixtures. Touchless technology not only limits the amount of germs deposited onto surfaces in the business, it also helps reduce costs associated with keeping the space clean.
4. Ample Square Footage
In order to guarantee that those on staff will be able to spread their workspaces apart sufficiently to maintain social distancing, many in the market are prioritizing spaces with greater square footage than before.
5. Cloud-Based Reporting
As compliance with State-wide phase regulations continues to be a major feature of business priorities, many are looking for spaces to help automate parts of the process and alleviate pressure points. Installing cloud-based systems can help on-site staff stay on top of occupancy limits and maintenance schedules.
Lease Commercial Real Estate in Highland Park
Are you looking to purchase or lease commercial real estate in Highland Park? The Frontline Real Estate Partners are here to help. Our team of experienced real estate professionals can assist with all aspects of the real estate process, including finding, purchasing, leasing, or managing commercial real estate in Highland Park, Chicago, or other nearby suburbs.