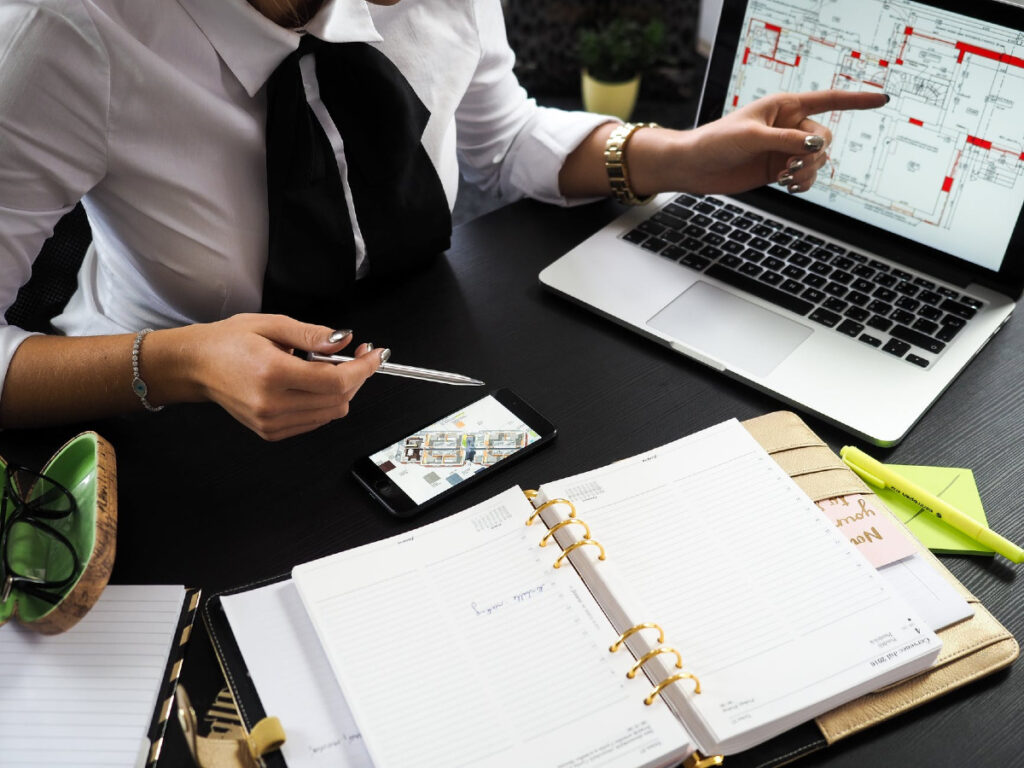 Are you a property owner needing commercial property management in Chicago?
If so, you've come to the right place. Since 2010, Frontline Real Estate Partners has taken pride in being one of Chicagoland's outstanding commercial real estate brokerage, property management and investment companies. Our clients include real estate owners, managers and financial institutions, and we're ready to serve you as well.
What Property Managers Do
Property management companies should work toward three goals:
Increasing a property's net operating income through rent increases and/or operating expense reductions
Increasing property value through proper maintenance, along with suggestions for improvements
Protecting the value of the property through a combination of insurance, inspections and timely maintenance
An Abundance of Choices
Currently, there are more than 25,000 property management companies in the U.S., varying in size from single-person operations, to corporations with thousands of employees. And even when property owners narrow their choices geographically or by property type, there are still plenty of choices, and finding the one that is right for you can be a real challenge.
Tips on Finding a Commercial Property Manager In Chicago
Given the vast array of options you have in finding a commercial property manager, here are five tips that should help you and, hopefully, bring you to Frontline Property Managers.
1. Look for specialized experience
Look for a company that has experience managing your particular type of investment. A company, for example, that specializes in residential properties might not be the best choice for managing your commercial property.
2. Avoid moonlighting real estate agents
While you can understand their desire to earn some extra money on the side, if they don't have specialized training, they won't know how to manage your investment properly, and they may not be current on the latest laws and regulations.
3. Verify licenses and certifications
There are a number of trade organizations that offer certification in property management, and competent property management companies should be able back up their technical expertise with the proper licensing and professional certifications. Any professional affiliations and certifications are definitely a plus.
4. Check online reviews and references
Read reviews on sites like Google and Yelp. Admittedly, some writing those reviews may be angry and have an ax to grind, but with that caveat in mind, online reviews can still be a helpful source when you're considering different property management companies.
5. Check on insurance
You need to confirm that any property management firm you're considering has the appropriate general liability insurance, property casualty insurance and errors and omissions (E&O) policies.
The Property Management Agreement
Finally, having made your choice, read the property management agreement carefully before signing anything. It's the document that outlines your arrangement with the management company and lists the company's tasks and responsibilities. Make any necessary changes, and make sure it covers everything you want.
With all these considerations in mind, when you need the very best in commercial property management in Chicago, we hope you'll contact us at Frontline Real Estate Partners.