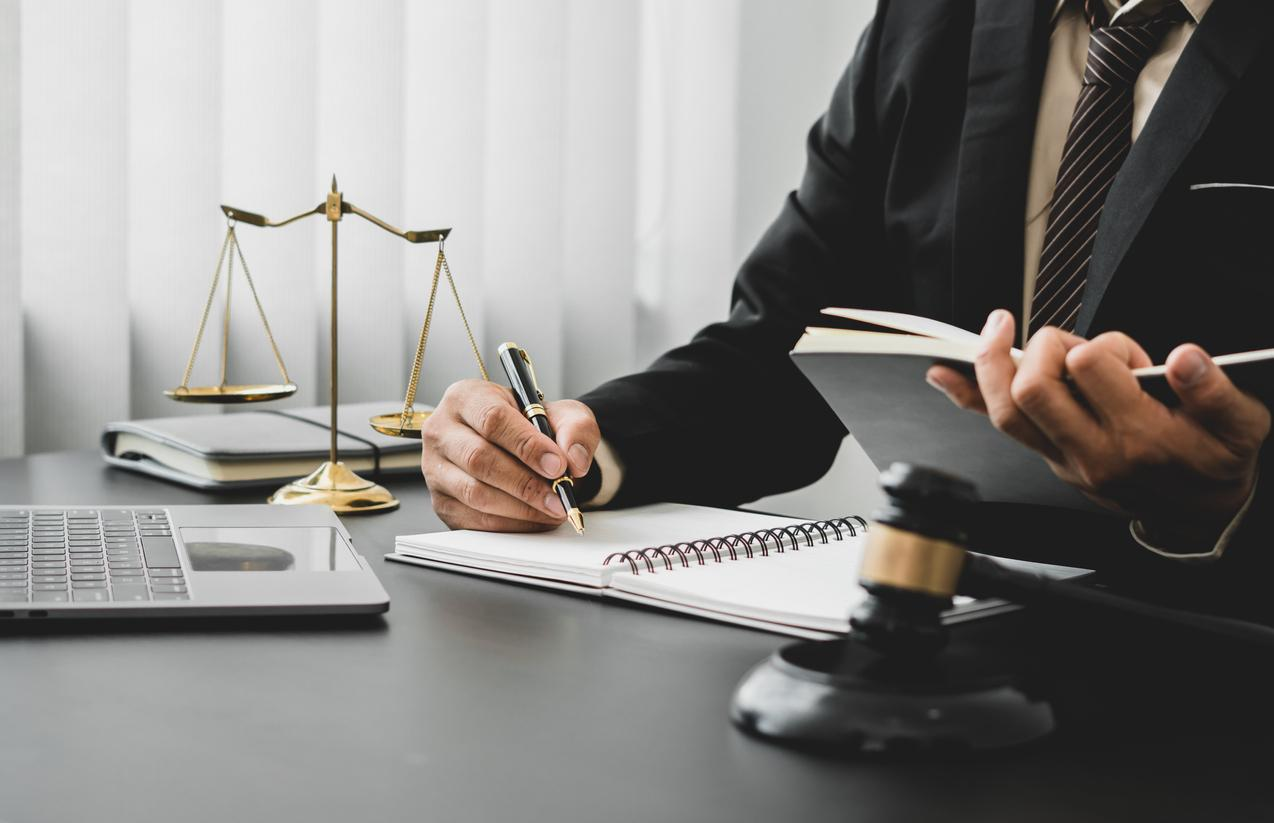 Frontline Real Estate Partners offers many different services, with expert witnesses being one of them. You may have heard of what an expert witness is and have been advised to hire one, but aren't quite sure why or what they will help you with. Read on to discover what exactly they are and how they can help you.
What is an Expert Witness?
An expert witness is simply an industry professional who has ample experience in their field and is qualified to provide a valid testimony in a legal debate. They are the ones who can help a judge, jury, or other relevant group better understand a topic. In the case of real estate, the expert witness will be someone who understands real estate like the back of their hand and has a deep understanding of all things real estate.
Because they have years of experience on real estate matters, they are recognized as a member of authority within a court of law.
When Are They Needed?
When you're dealing with a serious legal situation, an expert witness can make all the difference in your outcome. They add a level of expertise and credibility to your argument that you would have otherwise not been able to achieve. Real estate issues are known to be complex, so having an industry expert can undoubtedly strengthen your case. Their expert testimony can include facts, reports, evidence, and data that helps others understand the situation better.
A real estate expert witness can be extremely beneficial in various situations. Some examples of these cases include:
If there are property damages to a home they can testify on the home's appraisal value
If a natural disaster occured, they can testify on the value of the property before the damage
When assets are being split in a divorce
Malpractice on behalf of a real estate agent or property manager
How Do You Pick the Right One?
With many different real estate companies out there, it's vital to pick the right one. A proper expert witness has specific skills, experience, and training to become an expert in their field. Real estate is a very broad subject, so you must select a company who is truly dedicated to and passionate about understanding real estate law.
The witness does not need to be a lawyer or have a background in law; they simply need to have an extensive background and deep understanding of real estate, as well as be someone who is likable and presents themselves in a professional manner.
How Much Do They Cost?
There is no straightforward standard for how much an expert witness will cost. You must weigh the pros and cons and consider if working with an expert witness will truly help your case – and in most cases, it will. If you don't have sufficient credibility or expertise in your case, you'll have a hard time getting a judge to rule in your favor.
Sometimes, individuals decide not to obtain an expert witness, just to find out that the opposing party has one, which puts you at a great disadvantage. In the end, you must decide if the cost of an expert will help you in the long run of your case and situation.
Contact Our Residential and Commercial Real Estate Expert Witnesses
If you're looking for real estate expert witnesses who are experienced, trustworthy, and extremely knowledgeable, give Frontline REP a call today. Our highly qualified experts have the expertise and deep understanding of the industry that's needed to help you in various legal situations. To get in contact with our commercial real estate brokers in Chicago, head to our site or give us a call today!