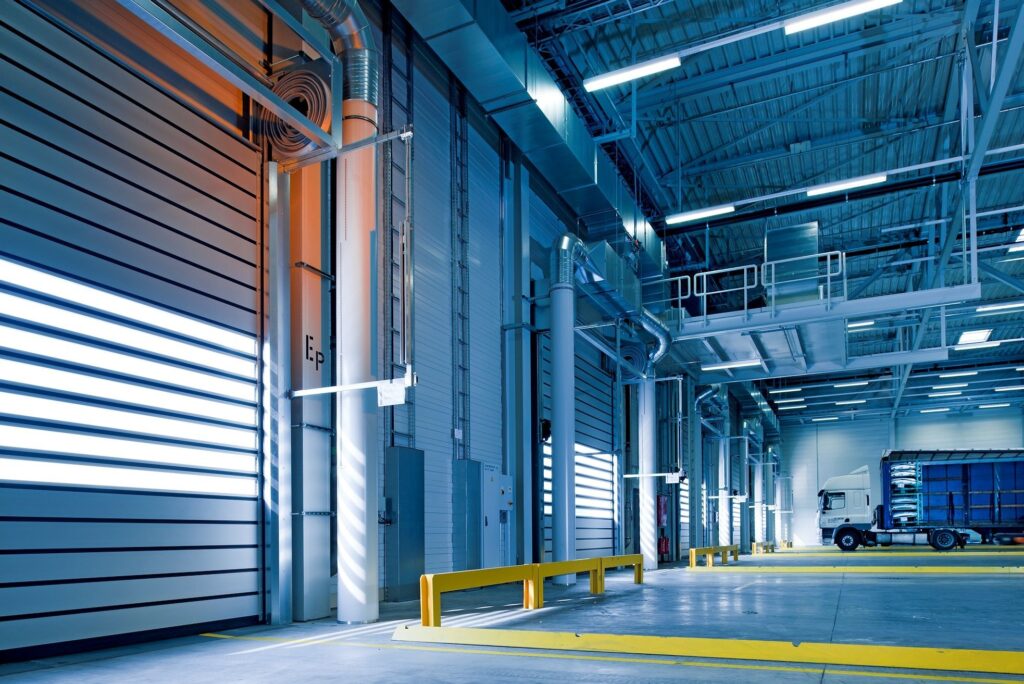 Whether you're considering your first investment in commercial real estate or your tenth, purchasing and owning a stylish office space or retail storefront may seem very attractive. While there are a lot of reasons to invest in these kinds of commercial spaces, there's an equally strong argument for industrial real estate.
Industrial properties tend to be less expensive to operate, experience shorter vacancy gaps, and sell more quickly than other properties. Through renting one or more industrial properties, investors can accumulate a stream of reliable passive income.
1. Industrial Spaces are Versatile
The wide, open spaces you will find the industrial real estate market can be used for a variety of different purposes and across industries. Manufacturing and warehousing continue to be mainstay endeavors in the U.S.. This means that there are a lot of potential tenants and buyers when it comes time to rent or re-sell the property.
2. Long-Term Leasing Opportunities
Industrial spaces are less likely to experience quick changeovers in tenancy. When a tenant moves into an industrial space with the intention of manufacturing or warehousing, they're not likely to want to move their machinery or stock for years. These long-term relationships all but guarantee stable income to the property owner.
3. Operating Expenses Are Relatively Low
Unlike residential real estate options, which require continuous upkeep to remain competitive on the rental market, industrial CRE properties are much less costly to maintain. The owners of industrial properties are also more likely to enter into a triple net lease with their tenants. The details of these specialized lease agreements place the cost of insurance, taxes, and maintenance fees on the tenant.
4. Ecommerce and Remote Work are Changing the Game
Many businesses are finding less use for expansive brick-and-mortar retail and office spaces. As a result of the coronavirus pandemic, fewer businesses are investing in office spaces, and more people are ordering online than ever before to avoid going out. This shift away from office spaces and retail shopping has shifted market interest toward warehouses and fulfillment centers.
Visit Our Commercial Real Estate Website
At Frontline Real Estate Partners, we're constantly adding attractive industrial properties to our commercial real estate website. We manage all asset classes including retail, office, industrial, multifamily, medical, self-storage, land, and other special-purpose spaces. Reach out to our brokerage team for sales, leasing, or real estate representation.