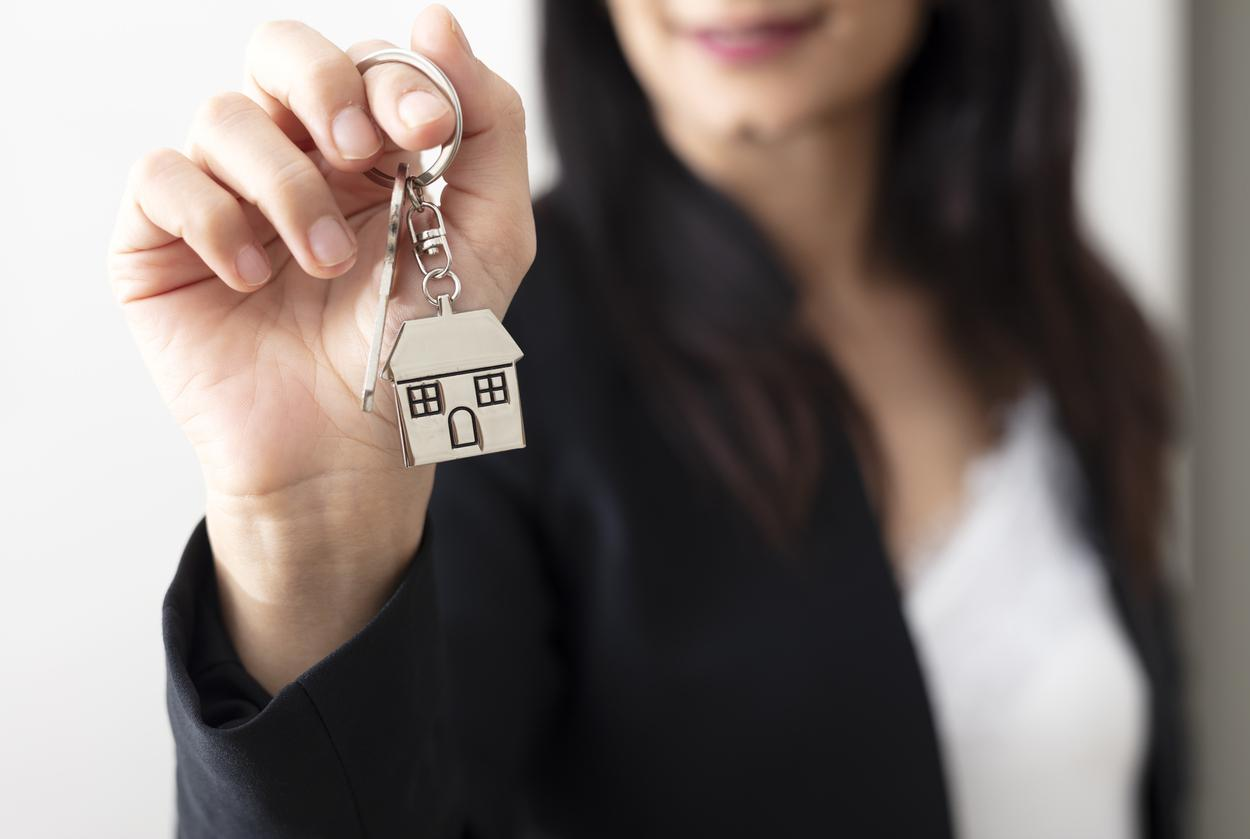 Quality tenant representation is vital as a business owner, and you must ask the right questions to ensure your commercial real estate broker understands your needs. Finding and negotiating your new building on your own can put you at a great disadvantage, which is why it's the best idea to seek out tenant representation.
So what questions should you ask your potential new tenant representative?
Have You Successfully Represented Clients Before?
Experience is extremely important, no matter what the profession. It's vital to make sure that your estate broker has experience in successfully representing clients and assisting them in getting the property they want with lease terms they are happy with. Experience is what makes someone great at what they do, so you'll want to make sure your chosen representative has gone through this process before.
What Kind of Businesses Do You Represent?
Every single business venture and industry type requires its own type of space to be successful. A restaurant will need something completely different than an office space or a shopping center. You must ensure that the broker you select either specializes in the specific industry you're in, or has extensive experience with a wide variety of industries as opposed to just one.
You must also ensure that they have enough properties to pick from, as having a wide selection will ensure you can find one that works best for your business needs.
What are Some Current Market Trends?
Being aware of the current market will give you a large step up in the real estate process. However, without being an expert in the field, it's difficult to stay in the know – which is what your tenant representative is there for! Asking them about the current trends will help ensure that you make a sound decision that will benefit you and your business for years to come.
Being an expert in the market will also help you get the best possible deal and not settle for one that doesn't benefit your finances.
Is Leasing or Buying Better For My Business Right Now?
Leasing and buying are two different ballparks of real estate, so you want to make sure you choose the right option. There are many different factors that could come into play, such as finances, business goals, timelines, and more. The right real estate broker will help you make a sound decision as to if buying or leasing would be better for you in the long run.
They can help lay out the pros and cons of each option so you can understand the outcome of each decision.
Contact Frontline REP Today
If you're looking for tenant representation that hits all of these markers, look no further than the team at Frontline REP. Our commercial real estate brokers in Chicago, IL have been successfully connecting clients with their dream properties for over a decade. Our full-service commercial real estate firm has a wide range of spaces for lease and purchase including retail properties, multi-family spaces, commercial spaces, and more.
If you're looking for Chicago commercial real estate for lease or for sale, give our experienced brokers a call today!