Having an online presence is a necessity for any business, but for commercial real estate companies, it's as important as having a phone number. The ability to easily put your properties in front of potential buyers is the new lifeblood of success, and you must be able to do it seamlessly.
The most important elements of successful commercial real estate marketing through your website, fall under the umbrella of design. They all lend themselves to quick navigation and viewing that's easy on the eyes and makes an impression.
That's why our experts have gathered the following commercial real estate web design guide, so you can take the guesswork out of what will help your company's site stand out.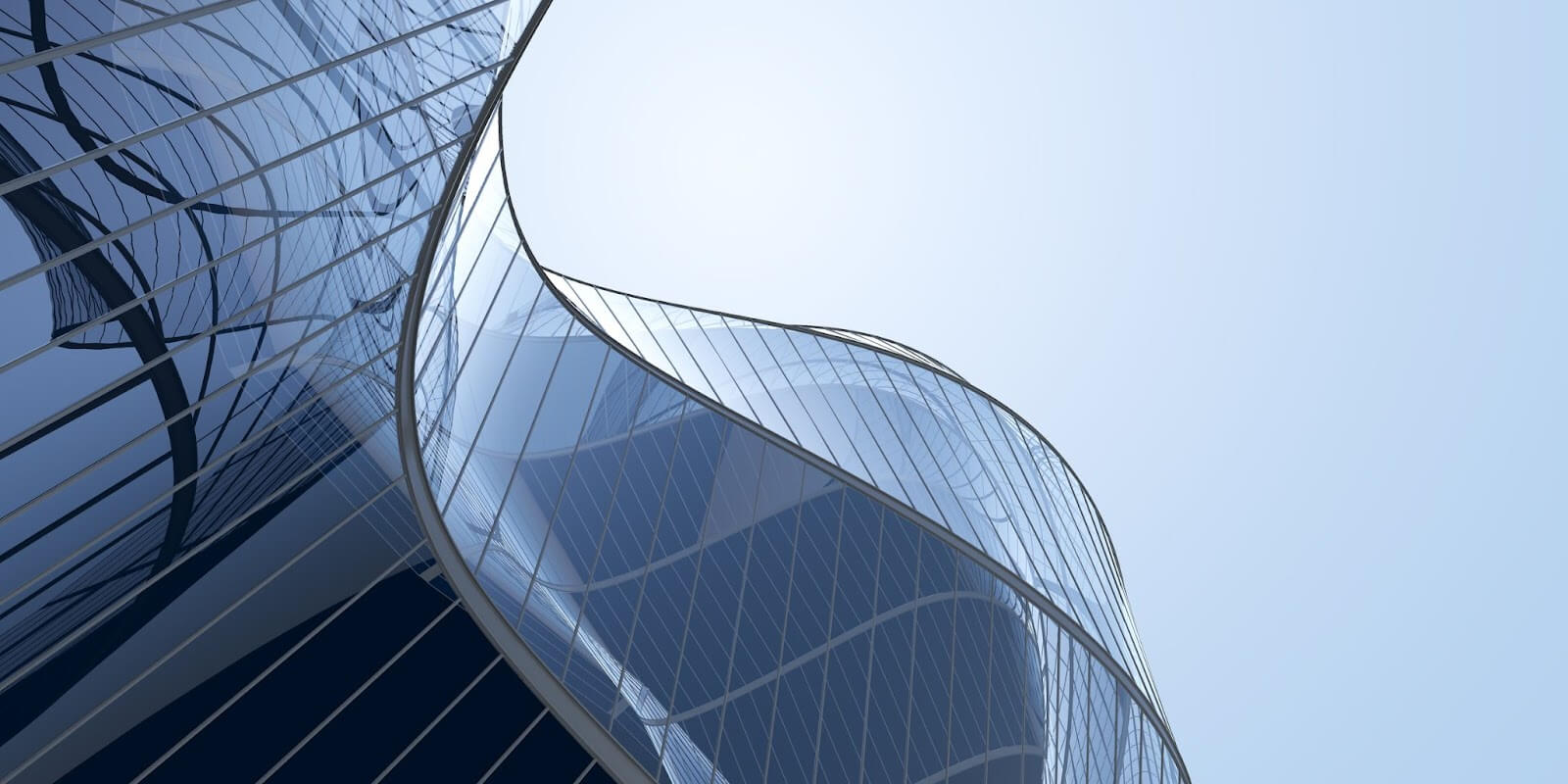 Professional Photography
Photos of your properties must be clear, sharp, and professional. Your hero images must command the attention of potential clients, leading the eye where it needs to be. High-quality photos are worth the investment of hiring a pro.
Clean Layout
When it comes to designing and developing a commercial real estate property website, a minimalist approach is preferred. You don't want extraneous information or imagery detracting from the property and pertinent information. This means keeping copy condensed with a focus on calls to action.
Clear Navigation
Keep the navigation bar and menu options simple, only offering information they need access to and how to take action. You want to avoid having viewers click off the property image and possibly forgetting what they have seen.
High Contrast Color
Choose a color scheme that complements your brand and properties but use an accent color to guide the eyes and encourage a client to take action. You'll want prospective clients to view your photos, fall in love with a property, and want to purchase it. Think of the color hues of your website as a guide to the preferred route you want their eyes to take while browsing.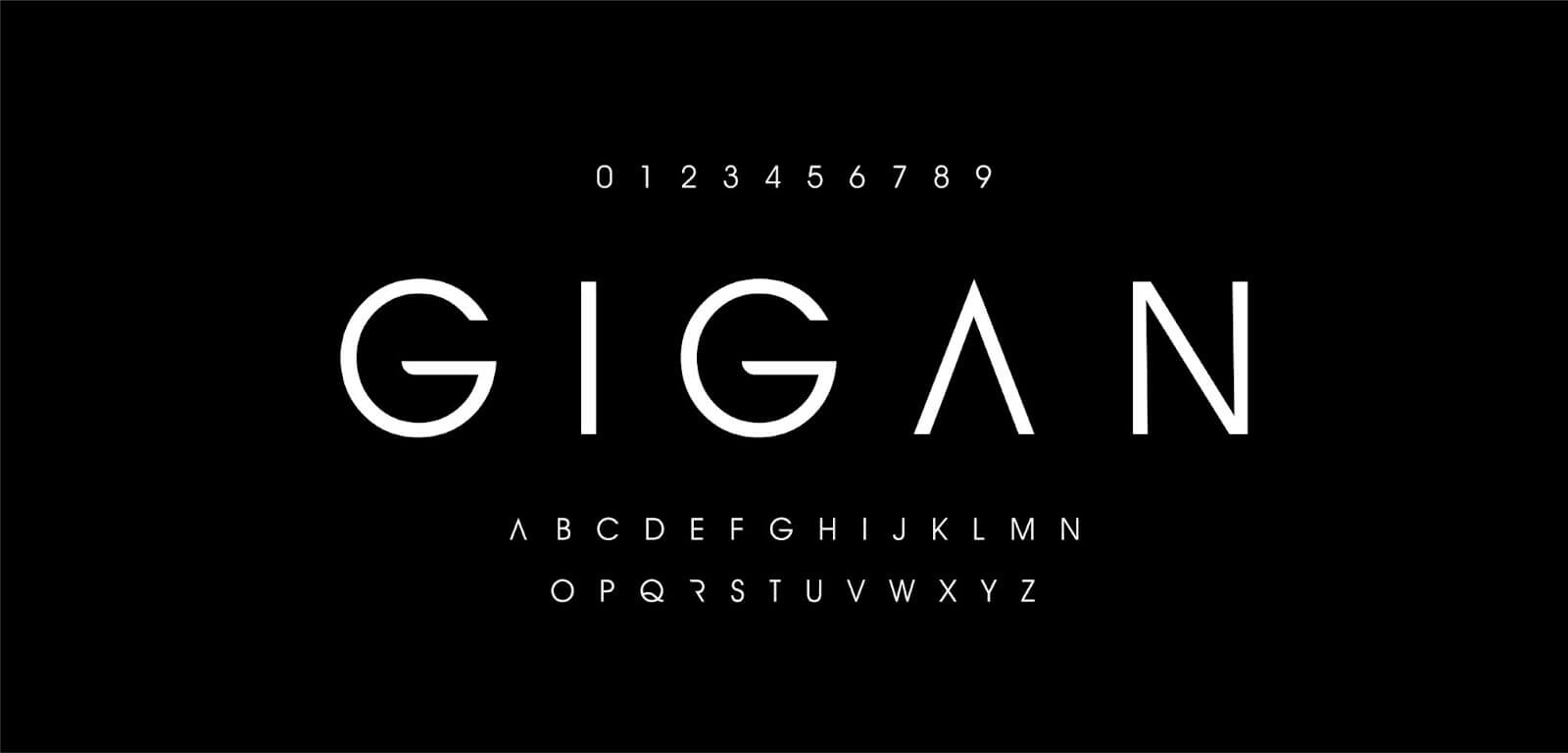 Bold Fonts
Keeping the text easily readable in a bold, modern typeface helps support the clean design of the site. It also instills viewers with the feeling that this company is confident and committed to the latest properties, reassuring them they are making the right choice to work with you.
Words Matter
Any professional website that relies on visuals for its product or service, needs to also balance those visual elements with eye-catching titles and descriptions. You don't need to include a novel of text, but it's important to be creative, and to the point and include any search engine-friendly terms your clients will use.
Customize Your Clean Style
There are many ways you can follow these tips for a modern-looking commercial real estate website design, but be sure to also make it your own. Don't forget to include your logo and carry the elements of your brand throughout the site for consistent flow.
Design Beyond A Computer Monitor
Remember since most commercial real estate clients are on the go, it's important to cater to your user's experience. In other words, you need your website developed into an easily accessible, mobile-friendly version too. Do not shortchange yourself on the design or details of this version of your website, but you will still want to make sure it is eye-catching and engaging for your clientele.
Frontline: Leading Chicago's Commercial Real Estate Industry
Discover one of the best commercial real estate companies in Highland Park, Illinois by working with Frontline. For the last 13 years, we've been serving the Chicago area's top real estate owners, investors, and financial institutions with the best commercial properties on the market.
If you're seeking a highly experienced commercial broker in Highland Park, Il, then contact Frontline Real Estate Partners, LLC.